from a tumblr post

i'm sitting in front of my keyboard right now trying to think of what to say. i have a lot to say, but i'm not sure how much you're ready to hear. i'm not sure how to phrase it so you will understand. i'm not even sure who you are. i can be sure of a few things about you though. you have needs. i'm sure you have wants, too. there's probably some nice shiny item that you're working towards right now, and that's ok, but for now let's focus on those needs.
our needs go unmet… biologically, psychologically, and socially.  we have the technical capacity to meet these needs, in fact evidence shows that most of these needs are non-material and would be met with a healthier social order. the needs that are material? they can be met easily without requiring anyone to exchange their labor for survival, all at a much higher standard of quality than we enjoy now. really, it's kid stuff.
when you deprive a flower of sunlight, does it grow stronger? when you abuse a dog, does its demeanor improve? how then do we expect those who are deprived of necessary mental, social and material resources to "pull themselves up by their bootstraps" and contribute more to society than society has given them? we live in a society where it is expected that adults will go out, find a job, and "earn" their keep, but it is the structure of that very same society that prevents this from even being a possibility for everyone… and as douglas rushkoff points out, "do we all really want jobs?"
no. if we're honest with ourselves, we will admit that we do not want a "job". we do not want to give our limited time on this beautiful and mysterious planet to a private dictatorship. we humans are capable of creating a world where such negative social arrangements are a thing of the past, and where all people spend all of their time how they wish. we can create a global culture of abundance and sustainability, and concern ourselves with understanding our vast cosmos and our place in it - and like i said, it's not the lack of technology that's holding us back. it's our culture.
i love the phrase "we are the 99%", because it captures the potential of the situation so well. it is absolutely true that 99% of the world has great interest in changing our system and it's true that they're being screwed by a few powerful people who could change things if they wanted to. my only problem with the phrase is that we're not just 99% against 1%, we're 100% suffering from culture lag. yes, the 1% suffers too, from their own ignorance and inaction. how much more technological advancement would they enjoy in a world where information is open source and all people are well educated? how much more free time would they have? how much less stress? how about real security (meaning we've grown out of all the needless violence our system currently perpetuates)? whether or not we all understand it, we all suffer in this social system together, our environment too. we are one planet.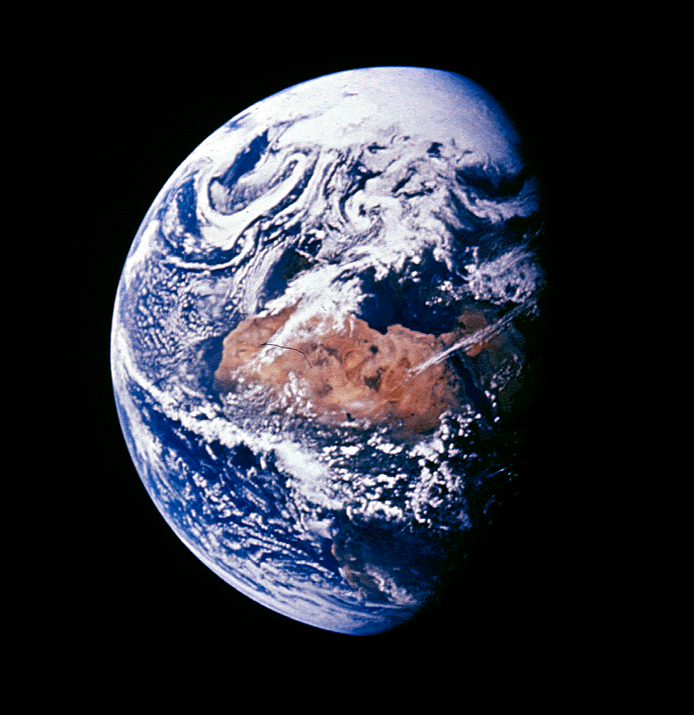 as i watch the protesters at wall street, and i listen to their demands, i can't help but hear my own concerns in them. some are worried and want their student loans erased, some are angry and want bankers jailed, some empathically want to assert a new level of "human rights". although they may not have a coherent solution, the protesters are saying, "there's definitely a problem! let's talk about it!"
the protesters are trying to wake you up. they're saying our social order needs challenging. i agree. it's outmoded methods are failing as we head towards something new. maybe it's about time for revolution, maybe it's about time for evolution.
i don't think we need to physically occupy space to change people's minds, but i'm glad people are doing it and i do see minds changing. in this, the real occupation that has been ongoing since our birth is ending, the occupation of outdated culture in our thoughts.
i'm ready to talk about what is next. are you?